OUR PHOTOS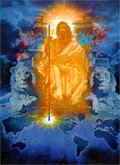 YAHshua Jesus Christ! The Living GOD!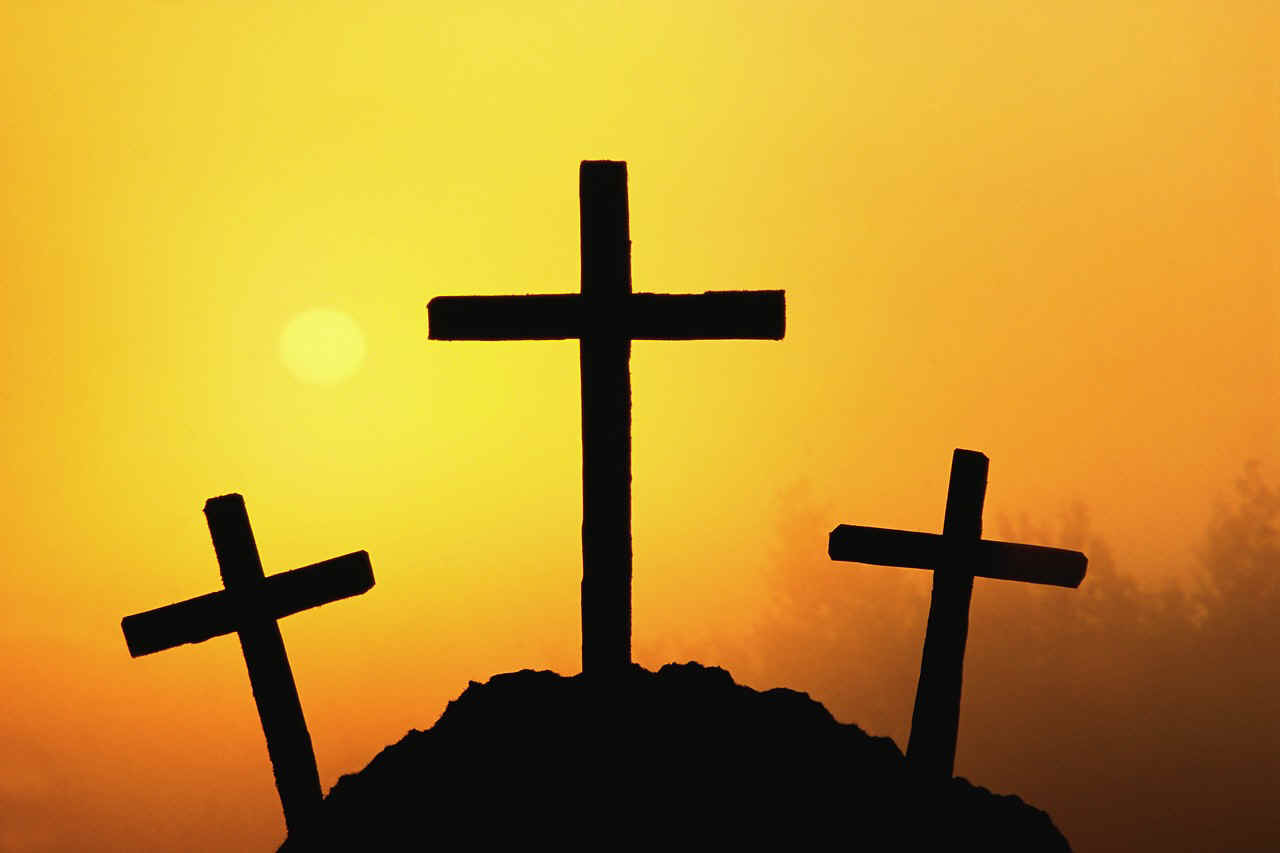 JOHN 3:16
PRAY FOR THOSE WHO ARE IN AUTHORITY!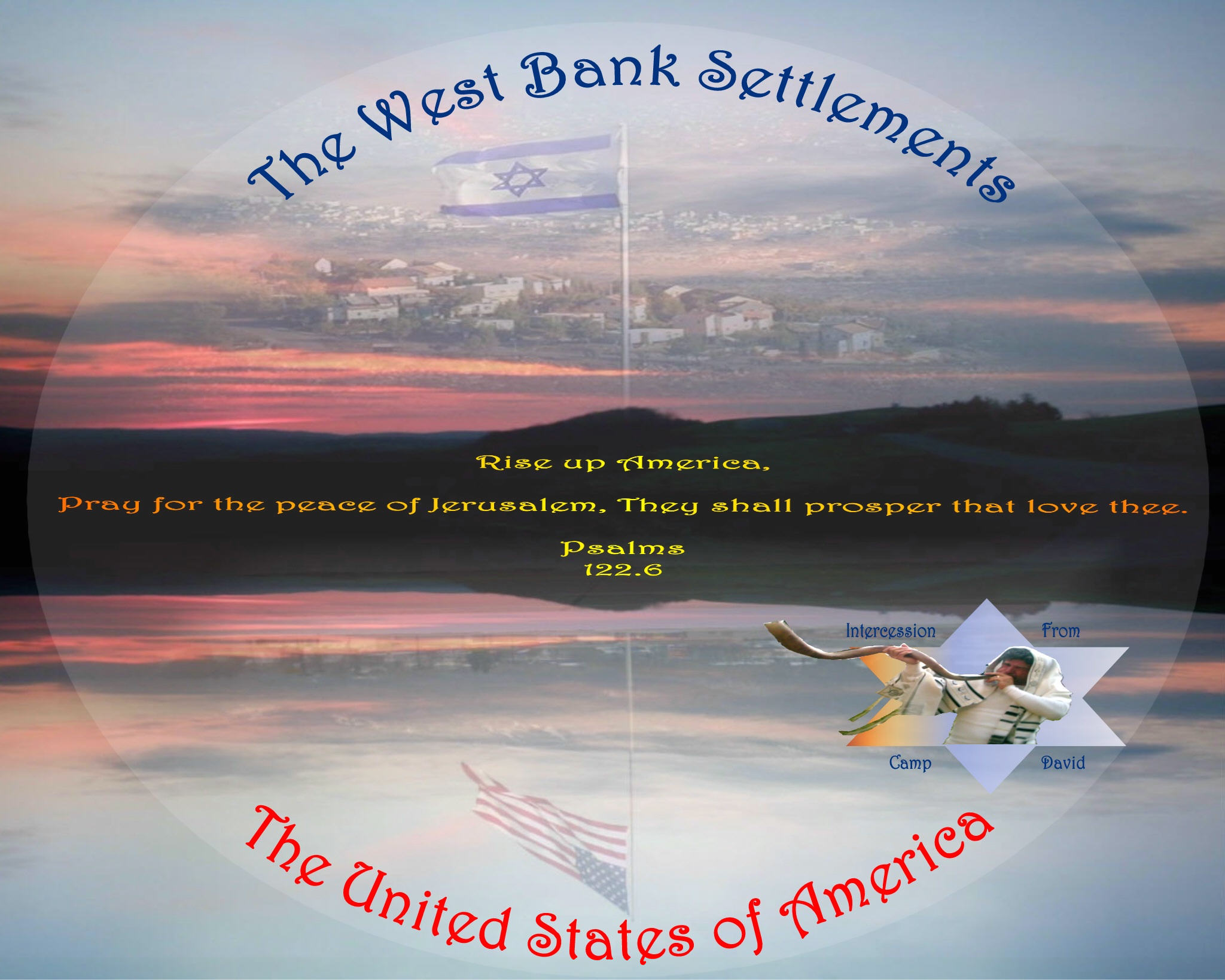 Art By David Sheredy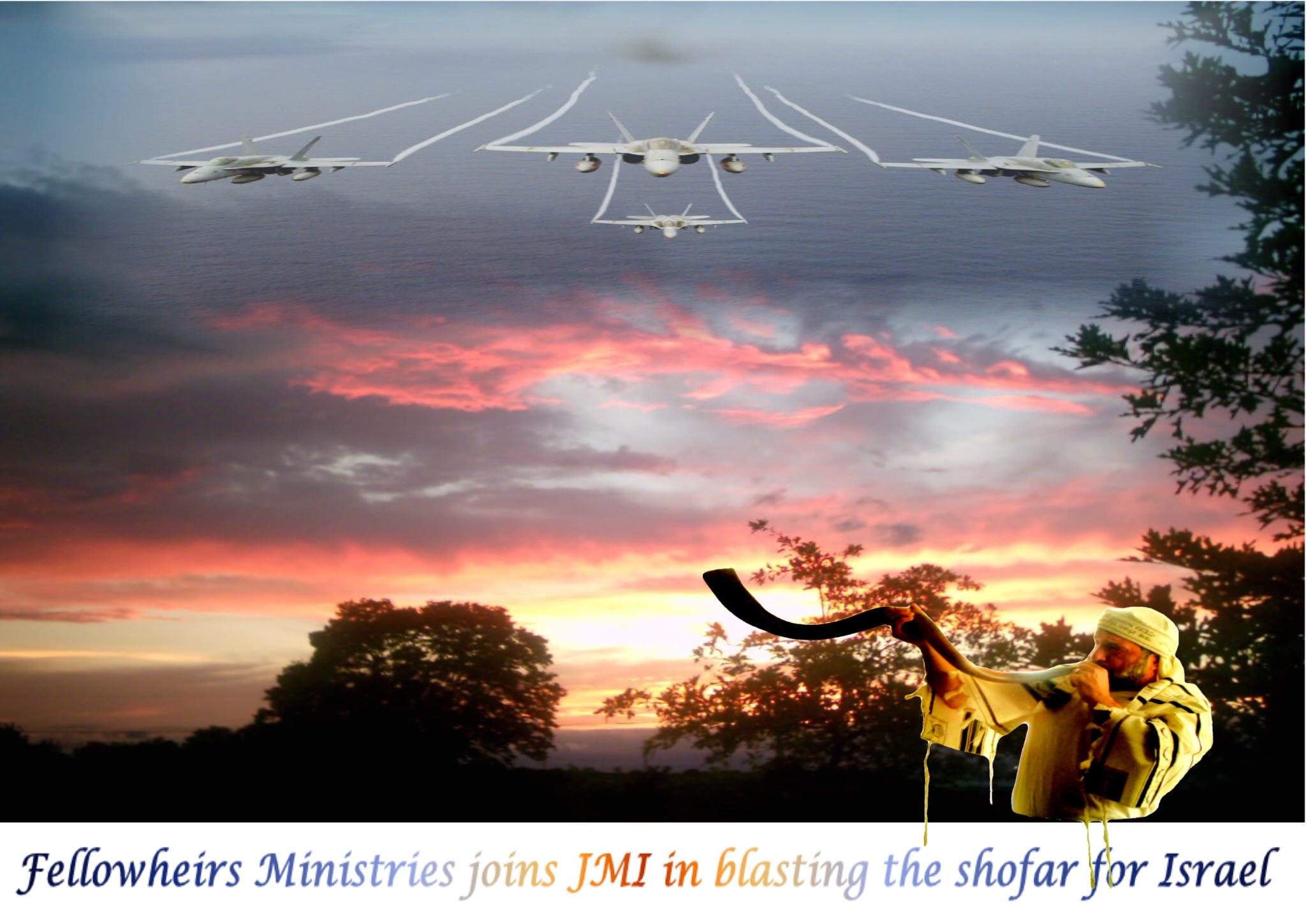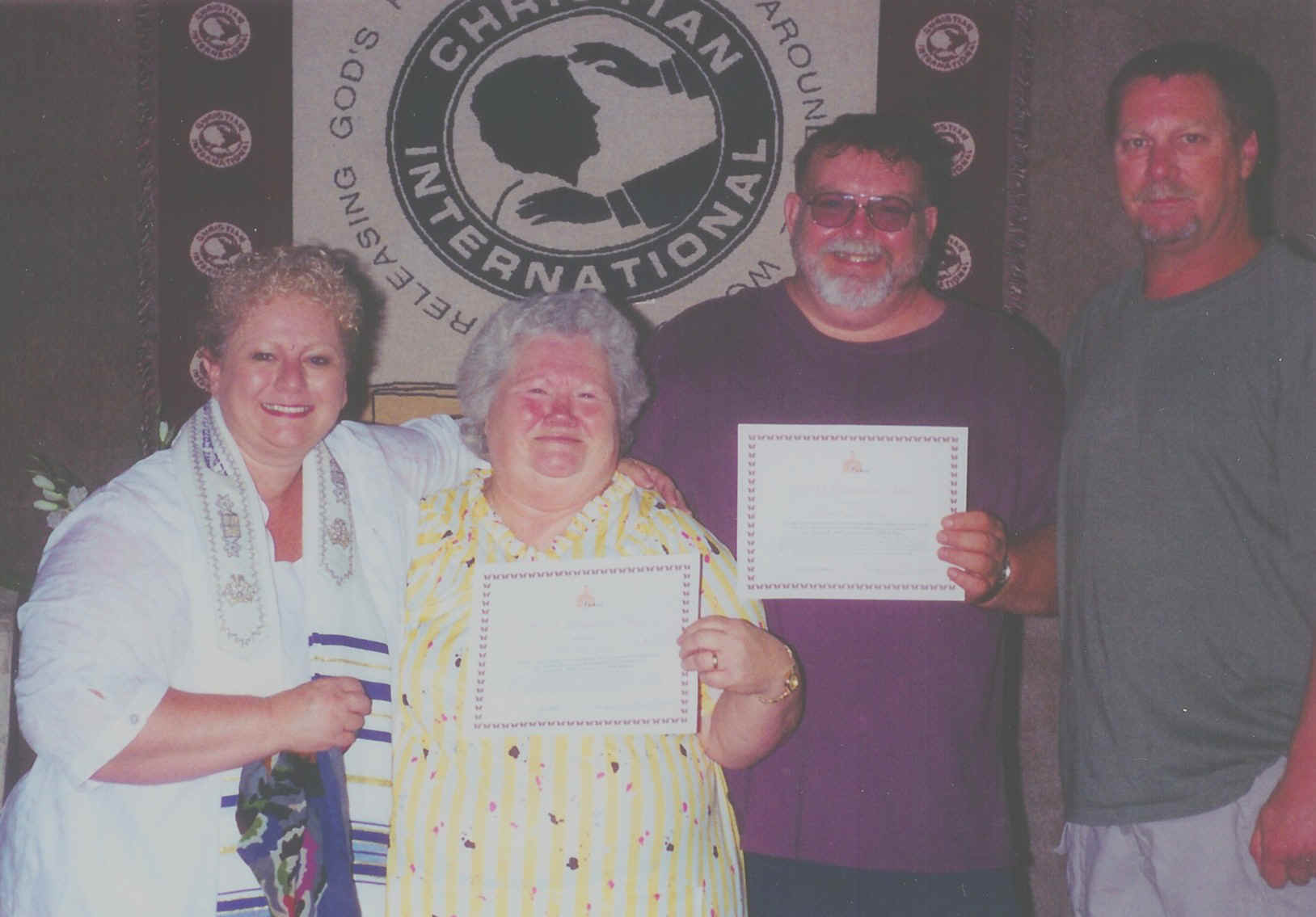 Pastor Kraemer Elders Steve & Mary Hughett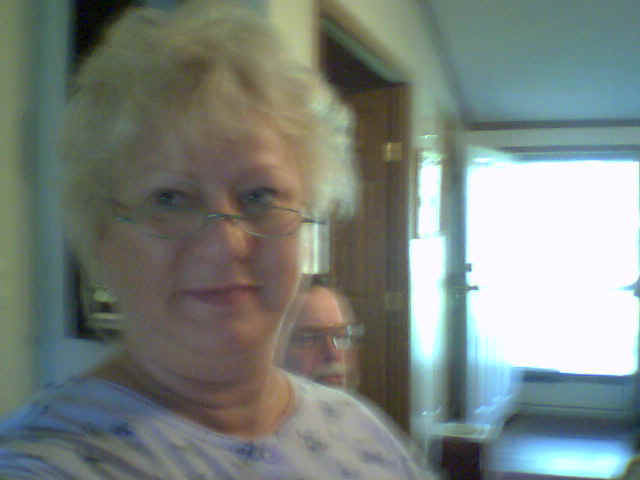 Pastor Kraemer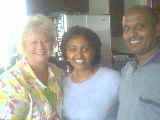 Kim Sarah Martha & Molla Tikue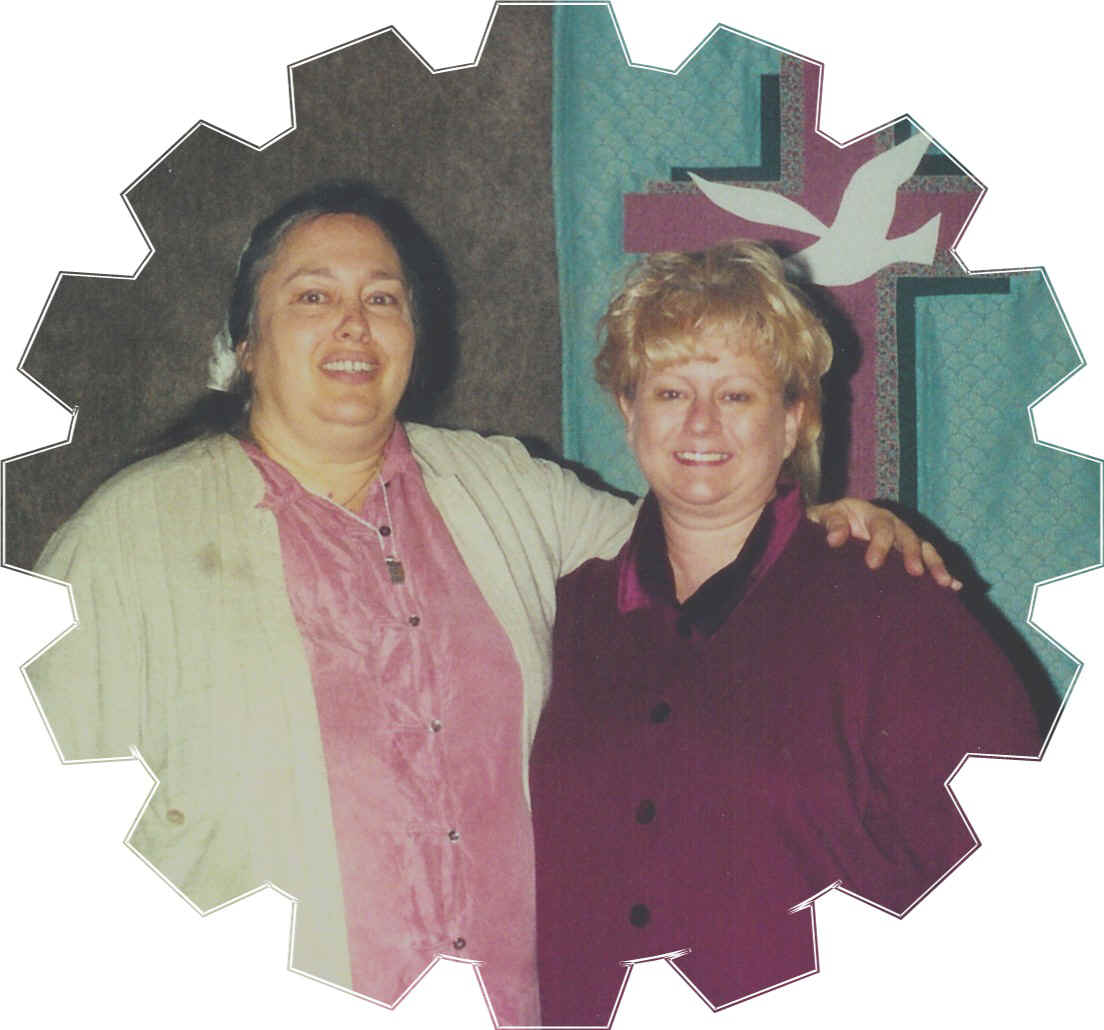 Pastor & Deborah Riley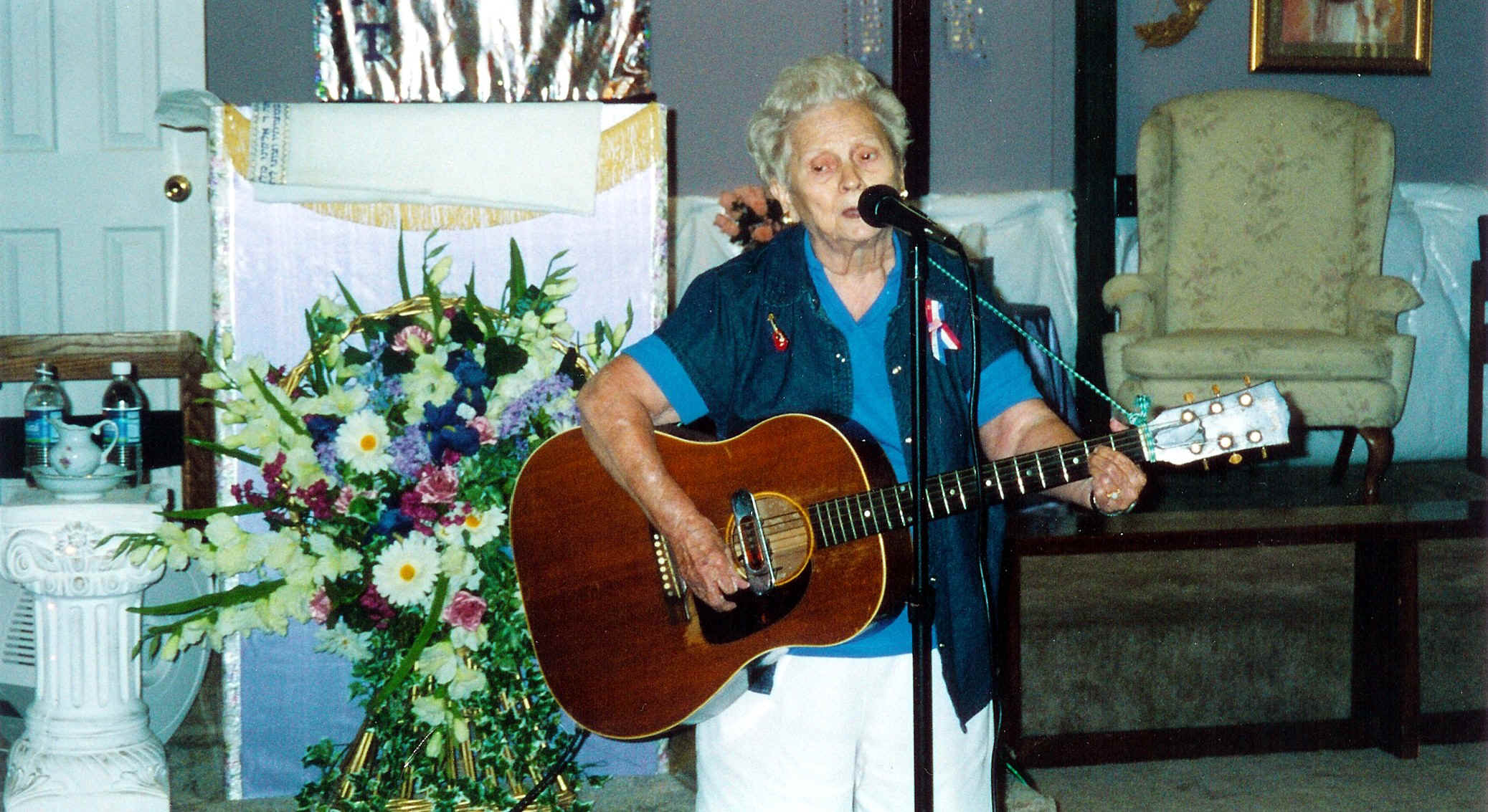 Mother Beulah Becklehimer Oldham
Pastor Kraemer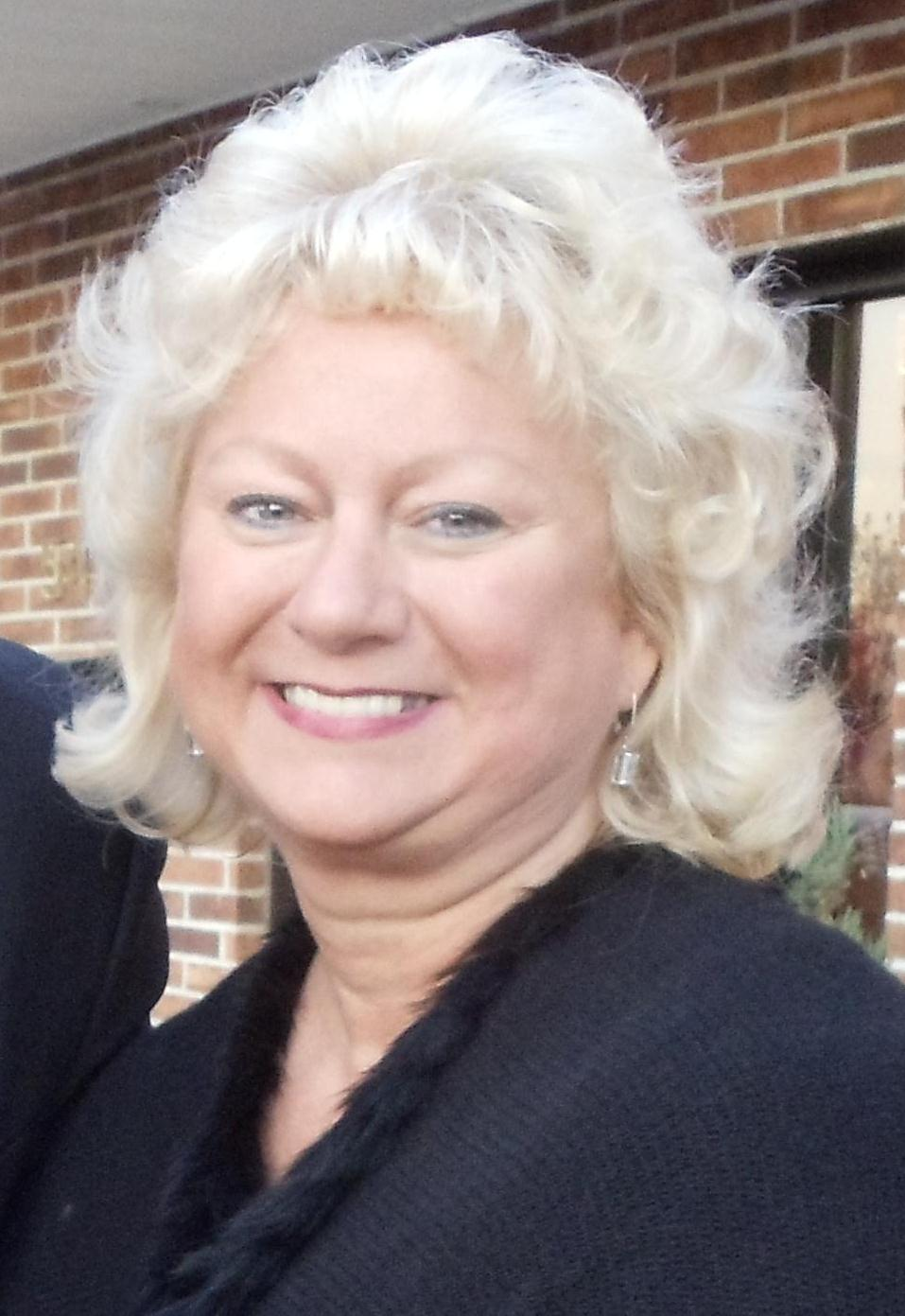 Gone Fishing

Fishing


Take Care of the Sheep

Kidron Valley

And Hold On The Wind of GOD is Coming!

To Fill You with Sweet Honeycomb!